Strategic Partnerships for Critical Infrastructure
Support, Resources and Community
Events & Workshops
Exclusive Member Resources
Bulk Buying Club
Equipment Library
Local Resources and Community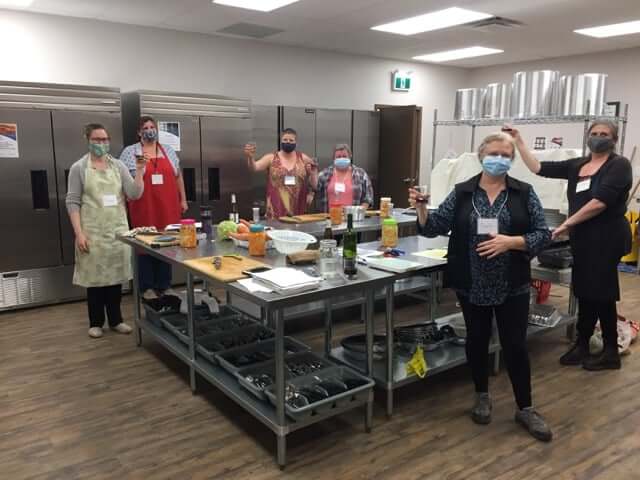 Workshops
Learn the skills necessary to create food security.
See schedule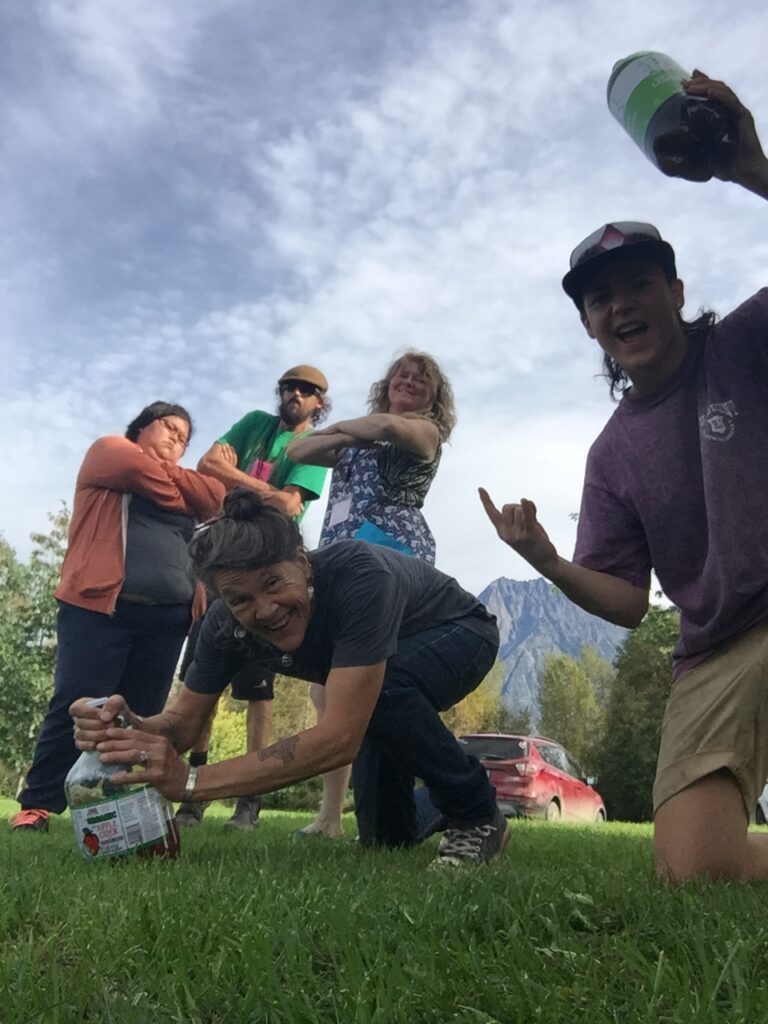 Events
Live music, community dinners, and festivals.
See schedule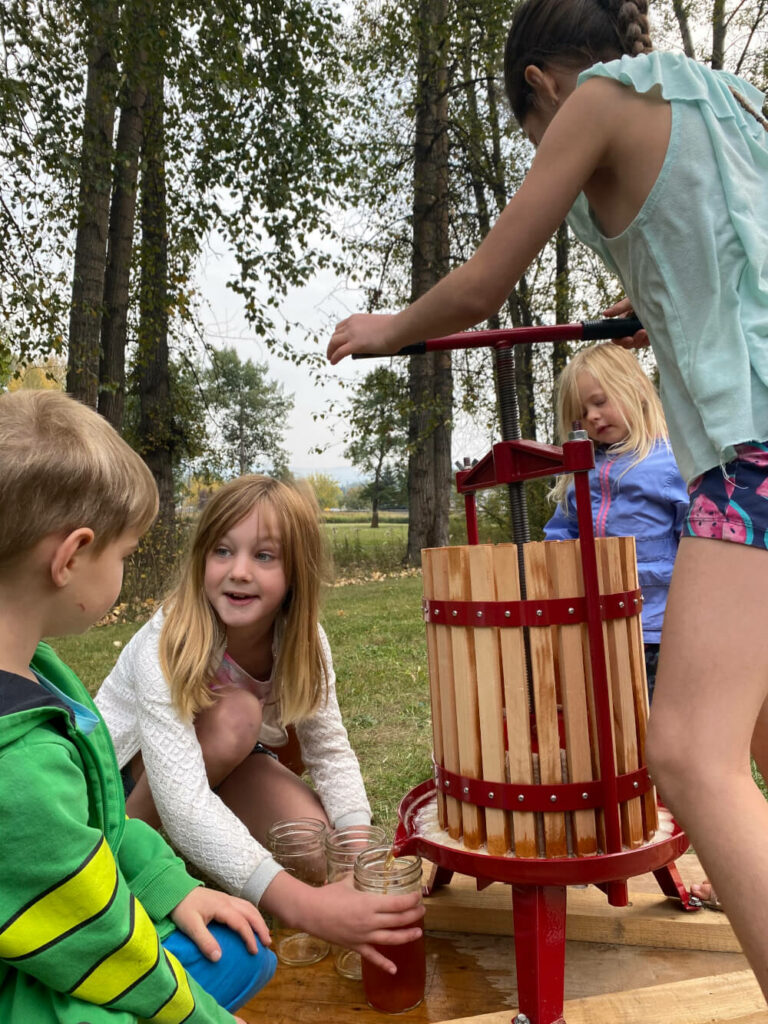 Apple Pressing
Bring your fruit and make apples and other finished products.
Learn More
Coming Soon
Community Listings
A collection of our members, services and products available locally.
Browse Listings
Coming Soon
Bulk Buying Club
Work with other members to reduce equipment costs.